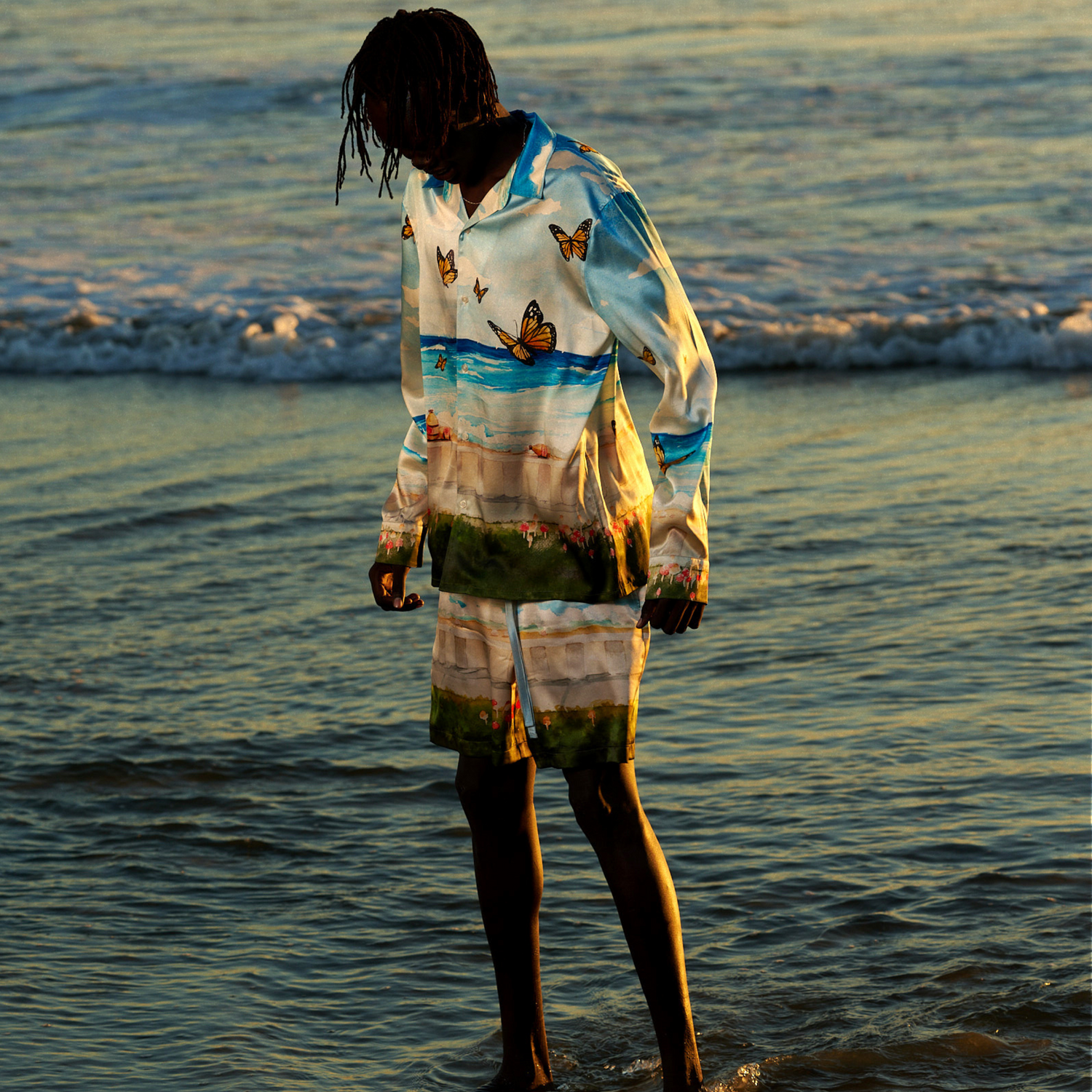 Introducing Nahmias
Nahmias - your new favourite luxury brand from Los Angeles. Embodying the laid back authentic Californian lifestyle.
Inspired by founder and creative director Doni Nahmias' hometown of Summerland, California- He created an elevated and informal hybrid of skate, basketball, surf and hip-hop codes that make up the Nahmias signature aesthetic. A modern day Californication.
Debuting at Paris Fashion week with the FW22 Runway collection 'Miracle Worker'- Doni Nahmias has steadily established himself amongst the fashion crowd with his clothes worn by influential people across the globe and featuring in all major retailers.
Shop Now
Discover Fraction LA
Fraction is a Los Angles based clothing brand, by Zach Samuel and Emma Thalken.