We are a platform specialising in contemporary and luxury fashion brands, created by a team with over a decade of experience in the fashion industry.
We offer our consumers unique finds with a diverse curation of brands from niche classics to iconic labels.
Honesty and transparency are ones of our fundamental values, as we strive to contribute towards a less wasteful fashion industry.
We aim to create a community amongst our consumers through exclusive deals, rare finds and loyalty proragmmes.
ADPTMODE is the place where customers can discover rare statement pieces and classic staples for their closet. Not only do we aim to help bridge the gap between consumers and brands, we also are here to guide our customers towards a more responsible fashion experience, that steers away from fast fashion and trends. And we strongly believe this begins with a change in perception.
We operate in three modes to encourage you to shop with intention.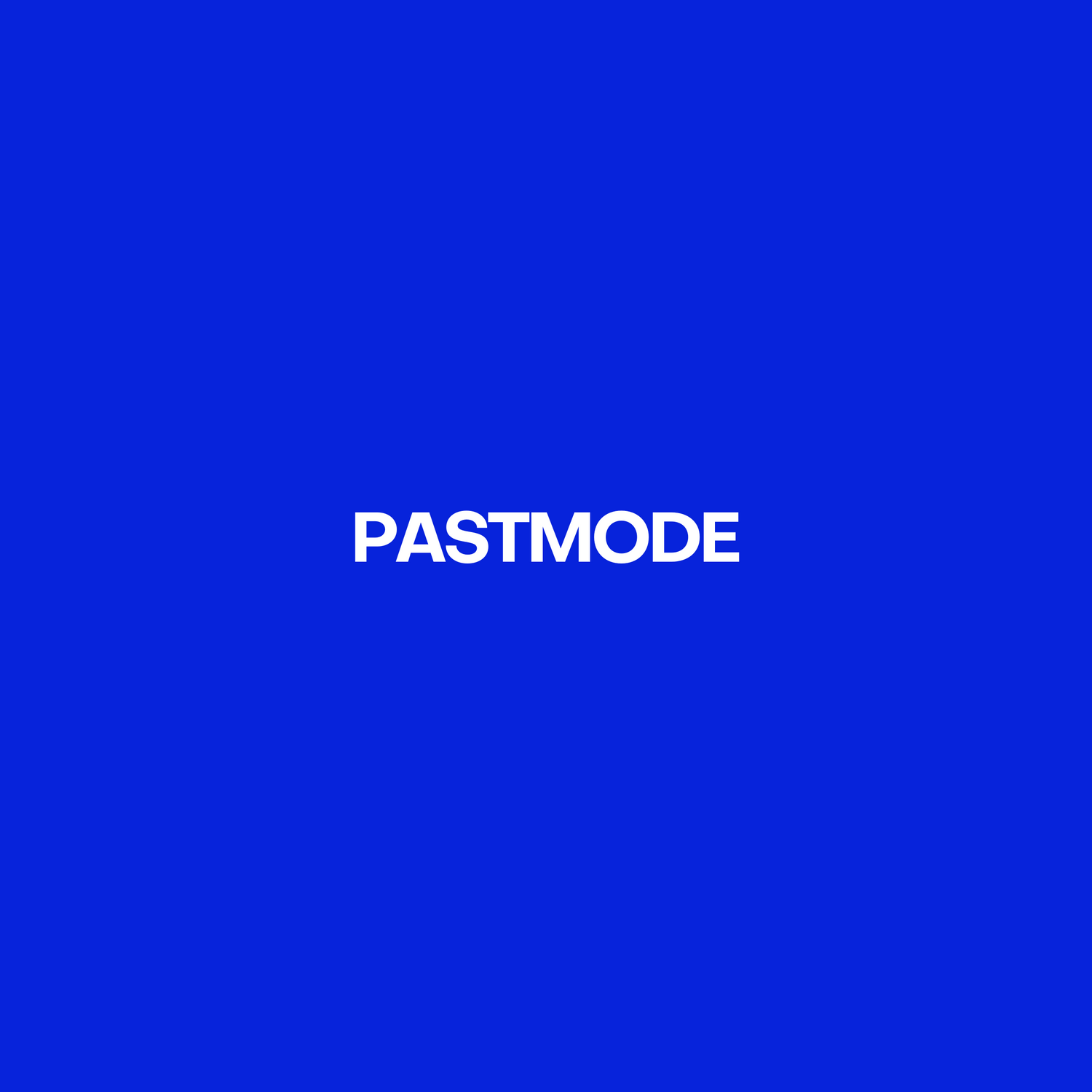 What is PASTMODE?
This is a place, where you can find previous season items on sale & the ones that got away__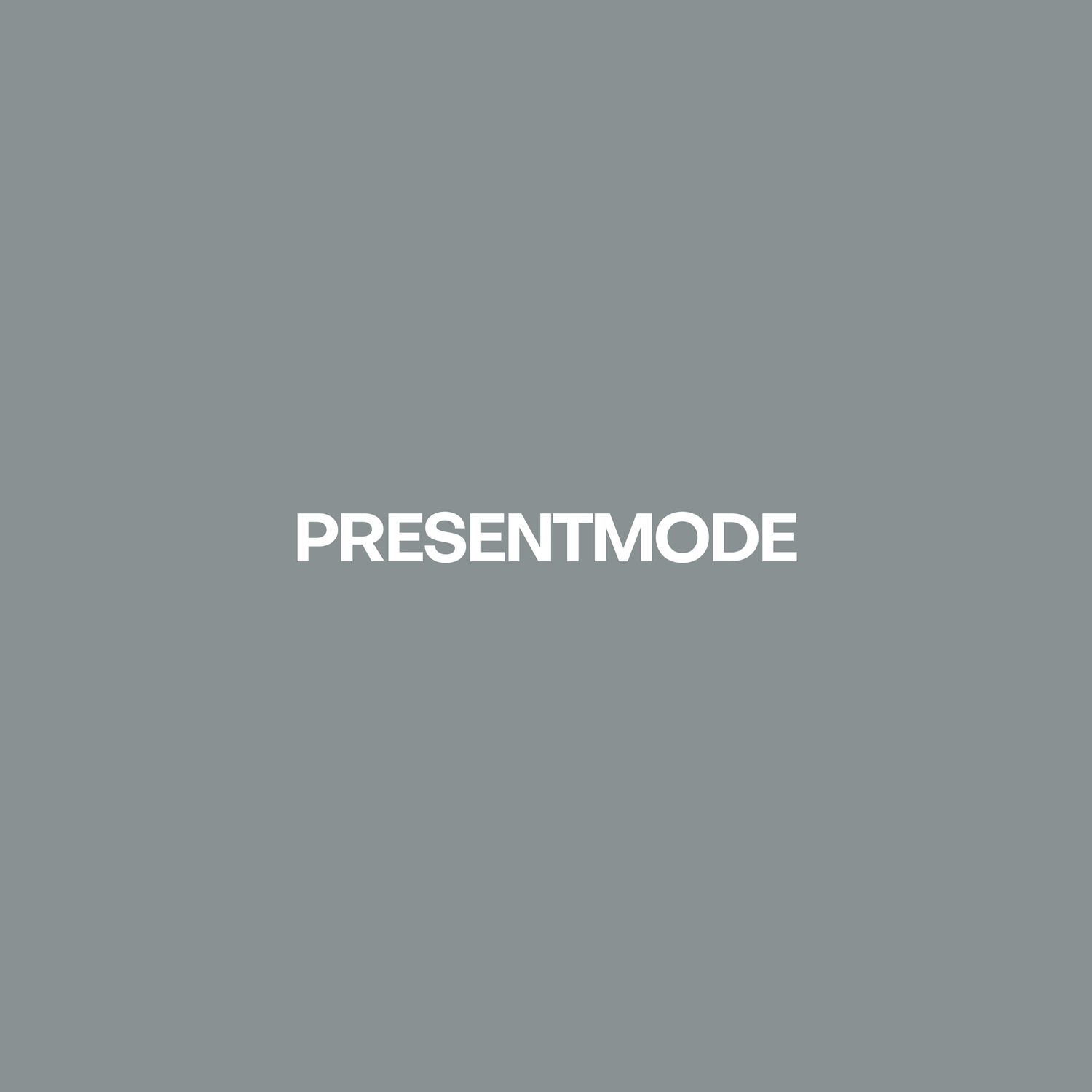 What is PRESENTMODE?
This is a place, where you can find brands' current eco-friendly season stock. shop with intention__ What is FUTUREMODE?
This is a place, where you can find made-to-order, bespoke & tailored items just for you__
We hope you enjoying shopping with us...
as much as we enjoy having you here.